Welcome to our School
Kariong Mountains High School was established in 2010 and is situated on the Central Coast in the beautiful Mt Penang Parklands.
Our purpose is to challenge students to reach their full potential, having the skills necessary to be respected and successful citizens in an ever changing society.
We are committed to providing a quality education for your child and welcome any questions you have regarding the school and your child's learning and wellbeing. Although our school has a specialised focus in the biosciences/technology area, we also have exciting and innovative programs in place to support and enrich students gifted in the creative and performing arts and humanities. Every student matters at Kariong Mountains High School and our range of curricular and co-curricular programs supports the development of the individual child.
We would be happy to arrange an appointment for you to learn more about the opportunities that exist for your child at Kariong Mountains School. Visit our enrolments page for more information and you are welcome to phone or use the contact form to make an enquiry or book a tour.
CALENDAR

Mon SEP 14
Year 11 Exams
Mon Sep 14 – Tues Sep 22
Fri Sep 25
Year 12 Assembly
Essential Links, Updates & Information
Term 3: A return to the original timetable, routines and uniform. Maintain safety measures and if unwell, stay home.
External Links
DoE News Updates
On the 20th anniversary of the 2000 Sydney Olympics, our staff reflect on the role NSW Education played in making "the best Games ever", writes Dani Cooper…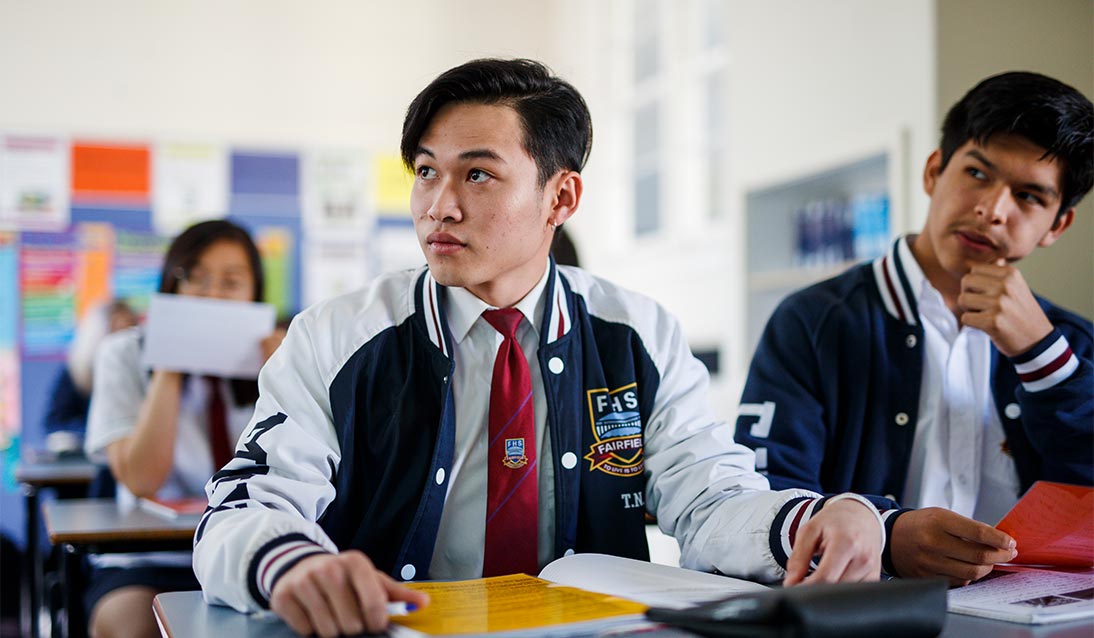 Schools across NSW have received guidelines to support planning for the Higher School Certificate (HSC) written exams that start on 20 October…
Australia's very own NASA scientist is ready to zoom into classrooms…