Welcome to our School
Kariong Mountains High School was established in 2010 and is situated on the Central Coast in the beautiful Mt Penang Parklands.
Our purpose is to challenge students to reach their full potential, having the skills necessary to be respected and successful citizens in an ever changing society.
We are committed to providing a quality education for your child and welcome any questions you have regarding the school and your child's learning and wellbeing. Although our school has a specialised focus in the biosciences/technology area, we also have exciting and innovative programs in place to support and enrich students gifted in the creative and performing arts and humanities. Every student matters at Kariong Mountains High School and our range of curricular and co-curricular programs supports the development of the individual child.
We would be happy to arrange an appointment for you to learn more about the opportunities that exist for your child at Kariong Mountains School. Visit our enrolments page for more information and you are welcome to phone or use the contact form to make an enquiry or book a tour.
CURRENT ITEMS
THIS WEEK

Fri JAN 22
Uniform Shop open 3:00 – 6:00pm
Wed JAN 27
Uniform Shop open 9:00am – 12:00pm
Fri JAN 29
Welcome to KMHS 2021
Term 1 starts: Years 7, 11 & 12
Mon FEB 1
Term 1 starts: Years 8, 9 & 10
Get ready for Bushfire Season
Families across NSW are encouraged to prepare their bushfire survival plans.
Emergency Updates
For updates on the operational status of NSW public schools, you can download the NSW School Updates app and check the DoE School Safety page.
OFFICIAL ITEMS
TERM 4, 2020: HSC Exams 20 Oct – 11 Nov. Classroom learning following normal timetable and routines. Maintain safety measures and if unwell, stay home.
External Links
Week 10, Term 4 – 2020 Newsletter
Week 8, Term 4 – 2020 Newsletter
Week 6, Term 4 – 2020 Newsletter
Week 4, Term 4 – 2020 Newsletter
Week 10, Term 3 – 2020 Newsletter
Week 8, Term 3 – 2020 Newsletter
Week 6, Term 3 – 2020 Newsletter
Week 4, Term 3 – 2020 Newsletter
In this section, we provide handy links and resources for our parents.
Information and resources for enrolling at KMHS.
Fact sheets and helpful resources for parents and students.
Information and resources to assist parents and students.
DoE News Updates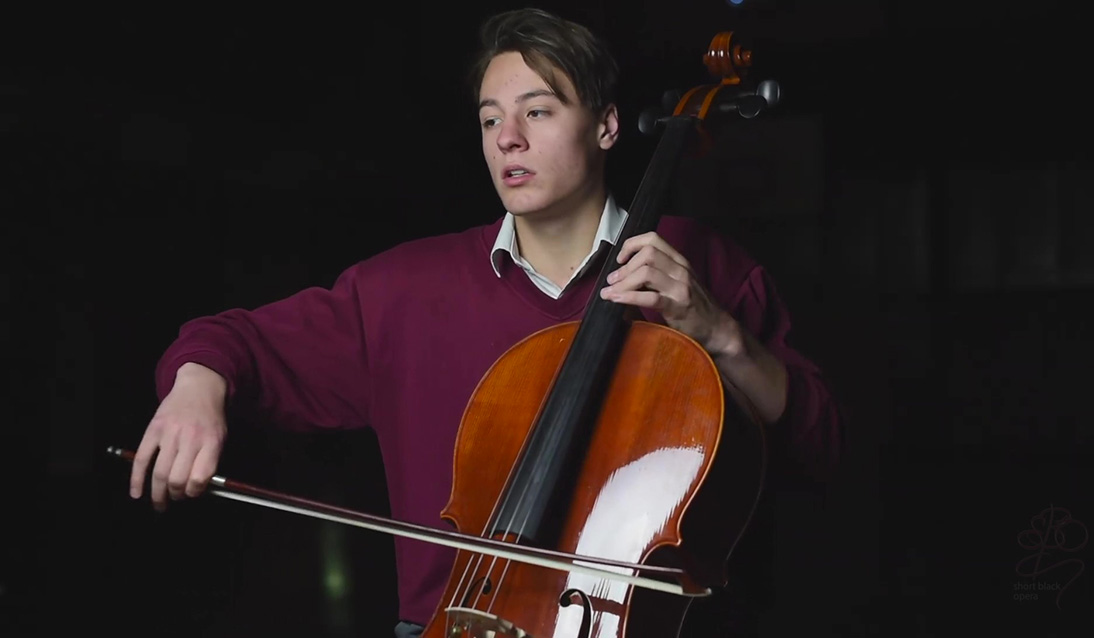 Quirindi High School student Jackson Worley has secured a prestigious national scholarship…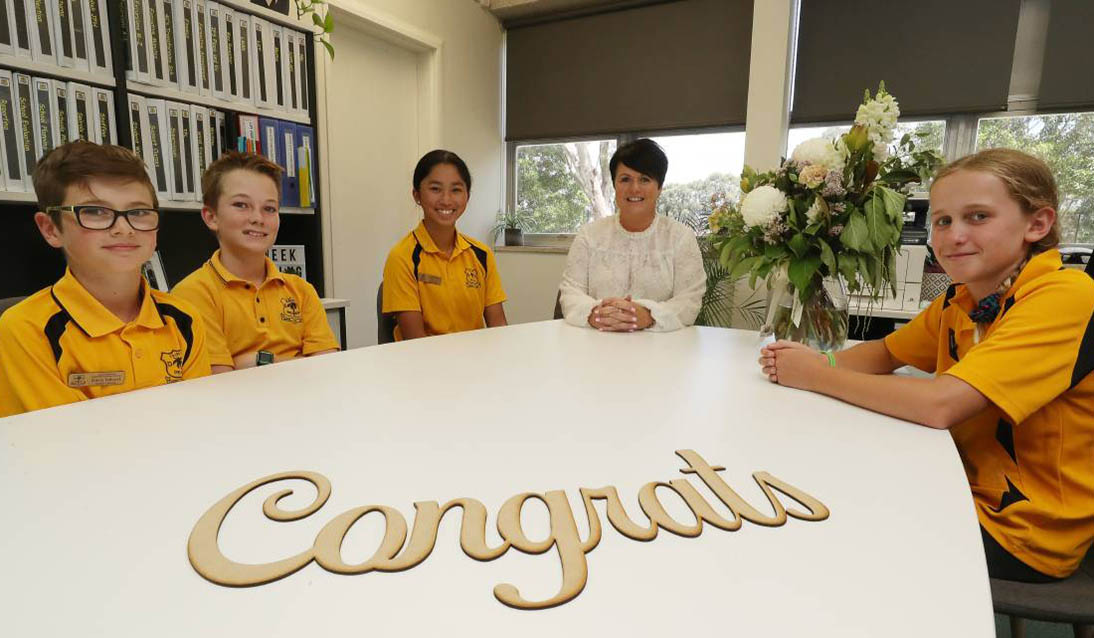 NSW public schools have been acknowledged on the national stage at this year's Australian Education Awards…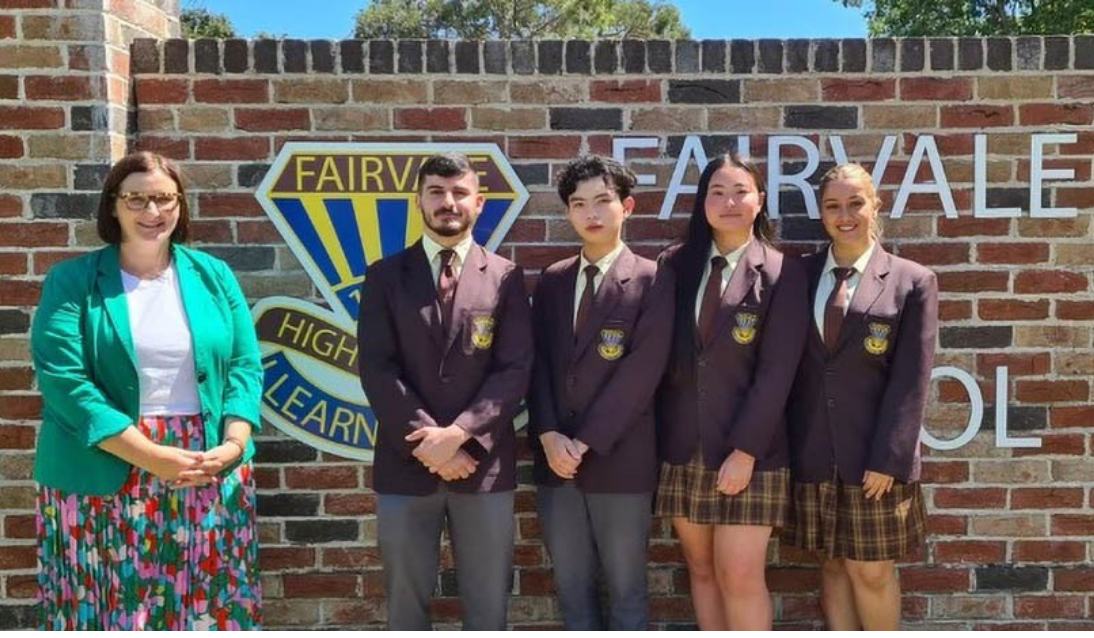 The School Success Model replaces the Local Schools, Local Decisions policy and will use targets to ensure shared responsibility for student success…
Links to Engage